Matt Neary is a Bubble Educator and Consultant.
Related Episodes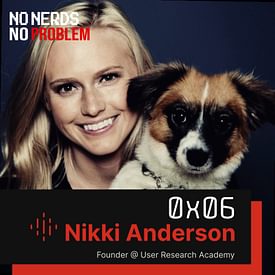 August 03, 2022
x
6
00:58:08
53.23 MB
Nikki Andersen-Stanier is founder of the User Research Academy (https://www.userresearchacademy.com/) and an all-around expert on learning from customers. On this episode, we talk about how you can learn from potential customers before you have a product built, what questions to ask—and which to av...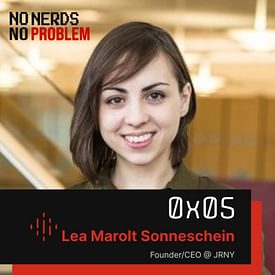 July 20, 2022
x
5
00:50:48
46.52 MB
Lea Marolt Sonneschein is founder at JRNY (jrny.space) an AI-powered career coach that lives inside Slack. Lea and I spoke about her journey (sorry Lea, I had to) getting her product built and out to real customers. We talked about the No Code tools she built JRNY's MVP with and the step-by-step pr...
July 06, 2022
x
4
00:35:03
32.1 MB
Brett Calhoun is a director at Scale, a Venture Studio and Accelerator Fund based in Columbia, MO. In this episode, we discuss the challenges of raising capital as a non-technical founder—especially for those that find themselves outside of markets like Silicon Valley or NYC. It's a must-listen for...